Here is a list of selected sites that we have recently designed. To visit any of these sites, just click on the screen shot of the web page
Why not add your site to this list. Contact
Us to get your online business up and running
 Brians Signs & Designs
Custom made Wooden Carved signs, trophies and ornaments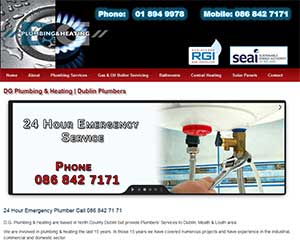 DG Plumbing & Heating
Dublin Based Plumbers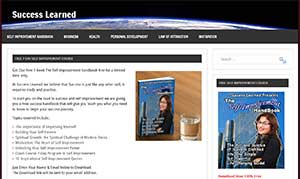 Success Learned, Life Coaching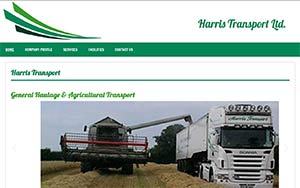 Harris Transport
Haulage and Agricultural Transport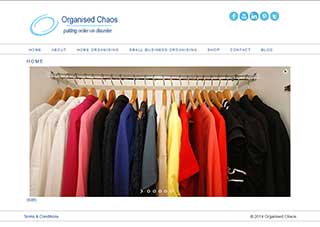 Organised Chaos
Professional organiser website.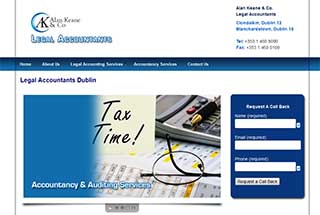 Legal Accountants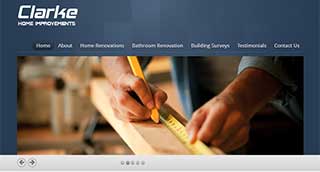 Clarke Builders Dublin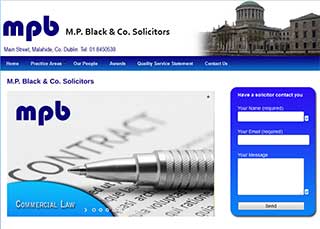 MP Black & Co. Solicitors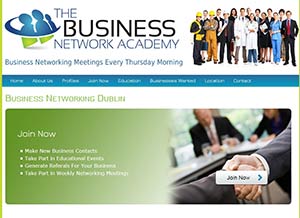 Business Network Academy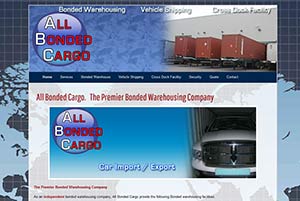 All Bonded Cargo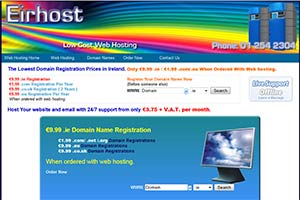 Eirhost Web Hosting Ireland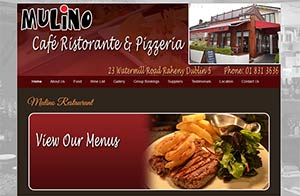 Mulino Italian Restaurant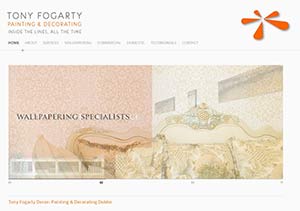 Tony Fogarty Painting & Wallpapering Dublin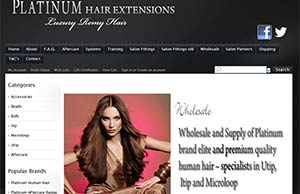 Platinum Hair Extensions Online Store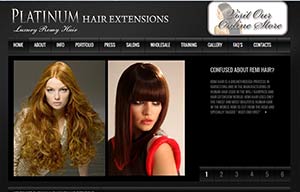 Platinum Hair Extensions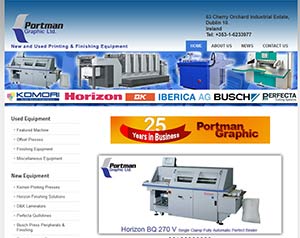 Portman Graphic Printing Press Sales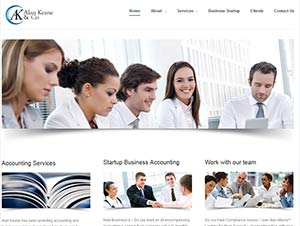 Alan Keane & Co Accountants Dublin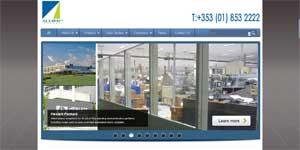 Allied Industria
l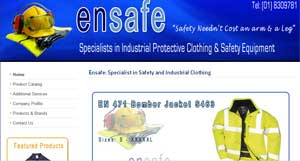 Ensafe Safety Clothing and Equipment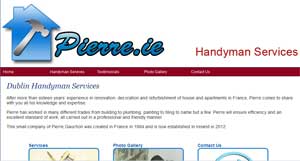 Dublin Handyman Services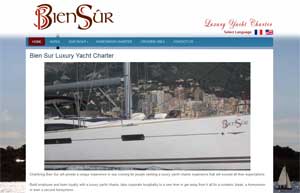 Luxury Yacht Charter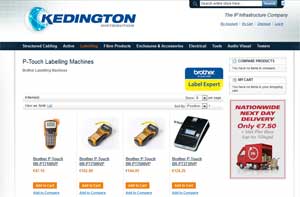 Kedington Distribution
Full Featured E-commerce site with online payment facilities.
Checkers Cabs Dublin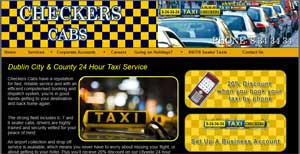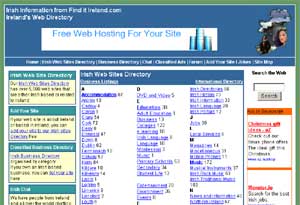 Irish Web Directory Find it Ireland
One of Irelands leading Internet Directories, featuring links and
information on over 9,000 Irish based and Irish related sites.This 1,000 page plus site also features Chat Rooms, Free Classified
ads and much more.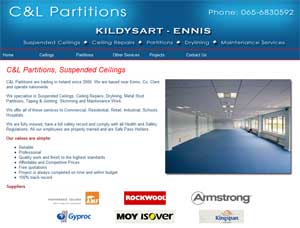 C & L Partitions Suspended Ceilings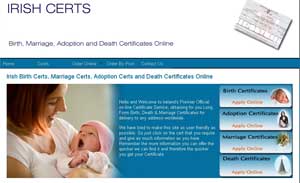 Irish Birth Certificates
Irish Certs.ie includes an online ordering process where visitors can order Irish Birth, Marriage, Death and Adoption Certificates online.
http://www.irishcerts.ie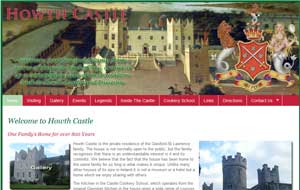 Howth Castle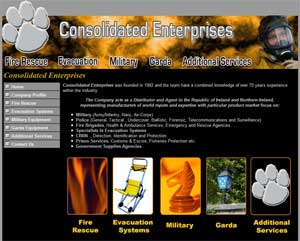 Consolidated Enterprises Fire Rescue and Evacuation systems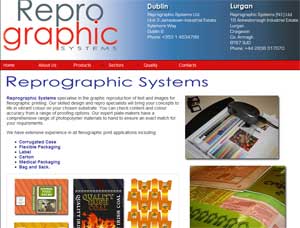 Reprographic Systems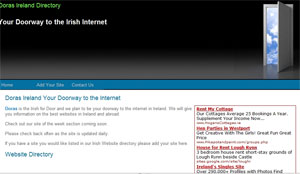 Doras Irish Directory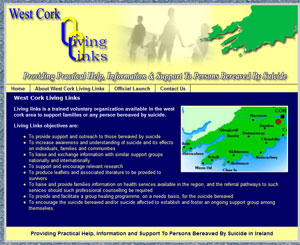 West Cork Living Links
Charity website providing support to persons bereaved by suicide in West Cork.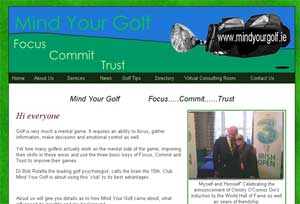 Mind your Golf
Website of golf psychologist Anne Duffy.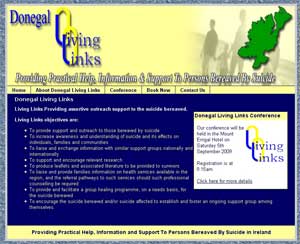 Donegal Living Links
Providing assertive outreach support to the suicide bereaved.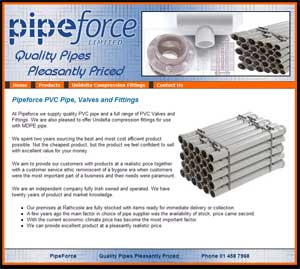 Pipeforce PVC Pipes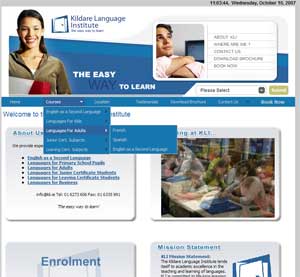 Kildare Language Institute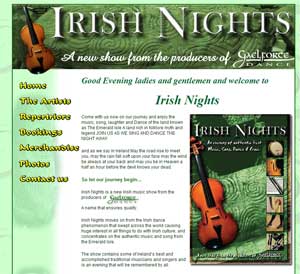 Irish Nights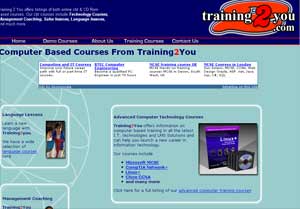 Training and Education Portal
Training 2 You