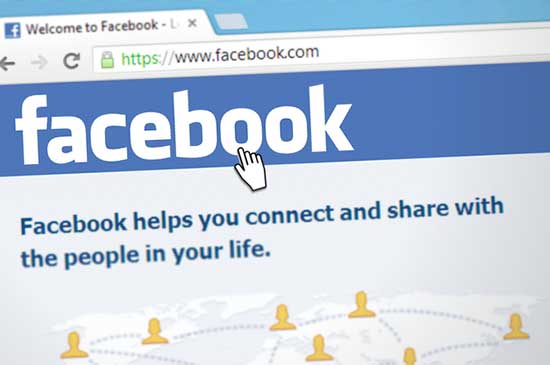 You know your business needs to take advantage of the benefits you can get from Facebook, however maybe you do not have the skills or the time to do it well. Not having a business Facebook page might result in less leads to your website.
Disregarding Facebook as an important part of your web marketing project might harm your online service when your competitors are utilising it, and profiting from it.
Is Facebook right for your business?
Not every business will profit from Facebook marketing. There are some sectors that can do everything right but still will not get targeted traffic to their website.
As a full-service Internet marketing firm Nuasoft Web services can provide impartial advice on whether Facebook advertising is the best way for you to go and if it is not, we can suggest alternatives.
Our Facebook Marketing Service Includes:
Facebook Business Page Setup
Dedicated Facebook Consultant
Content Creation
Fast Responses to Customer Interactions
Facebook Business Page Creation
A page that is customized to your business, including profile and cover images.
Get your Facebook fan page designed with an eye-catching logo and header with optimised content. Once created our innovative status update strategies will get the buzz going with your followers.
This will build your follower base and get people engaging with your brand. As more people start to engage with your brand you will show up in other user's news feeds. This cumulative effect can do wonders for building your customer base.
Facebook Page Management
We know it's not always easy to establish and maintain the social media presence for your small business. In fact, it can be challenging to find the hours or the know-how to make it happen.
Advertising on Facebook
Since mid 2014, Facebook updated their algorithm to decrease the organic reach of brand pages showing in your news feeds. This is why Facebook advertising should be a part of your social media strategy.
The efficiency of Facebook marketing can not be downplayed. Demographics can now be specifically targeted by such elements as age, interest, gender, marital status, work status and interests.
With the insights tool every click and conversion can be tracked with the capability to fine-tune advertisements and efficiency at every action.
A few of the goals open to advertisers on Facebook:
Boost Post Engagement
Send Visitors To Your Website
Promote Your Facebook Page
Get Video Views
Raise Attendance To An Event
Building Facebook Page Likes
If your sole aim is to build Facebook page likes this can also be done via organic reach or Facebook advertising. The days of buying 1000's of Facebook likes is over, these likes are usually from fake accounts or users who will never engage with your content. Building true Facebook likes involves well planned strategies.
Our Facebook Management services start from only €750 per month. Get in touch with us for free social media advice and a quotation to suit your needs.