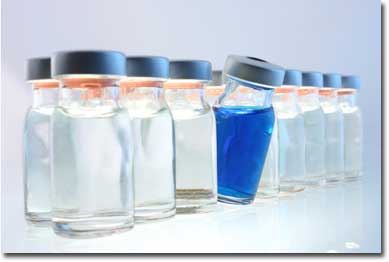 Is your web site getting the traffic it needs?
If your answer is no, then you need to promote your web site.
Having a well designed site, a good product and a reliable service, while being exactly what your customers want is no longer enough to attract visitors to your site.
This is where Nuasoft Irish Web Marketing comes in. We have a range of web promotion packages available including search engine optimisation,  Google Adwords management and Link Building Campaigns.
More Information on web marketing
Most websites are not optimised for search engines. Our Search Engine Tune up ensures that your site is doing everything it can to perform on Google and other search engines.
More information on SEO Tune Up
we can manage your Google adwords account, generating more business for your website and save you money on your keyword bids
More Information on Google adwords management
Link popularity (the number of other web sites that link to your web site) is one of the main factors that search engines use to decide where to place your web site in their search engine listings.
Let us build your link popularity.
 More information on Link Building Campaigns
Let us optimise your web site to help it achieve the high page ranking you need to make your web site a success
We can optimise your web sites existing content to get your pages to the top of the search engine results page.