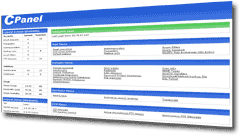 Allweb sites hosted by us have a free online control panel.
From there you can read your email, view statistics on your web
sites latest visitors, set up your email addresses and much more.
To log into you control panel, go to http://www.your-domain.com/cpanel
A log in box will appear prompting you for your user name and password,
enter the user name and password given to you in your welcome email.
You will then be brought to your web sites control area.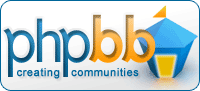 You can use your control panel to
Upload your files without an ftp program
Read your password protected email from any computer
Set Up Email Addresses
Set Up Email Forwarders
Set Up Autoresponders
View Visitor Statistics
Set Up Cron Jobs
Create and Administer MySQL Databases
There are many more functions, too many to mention here.