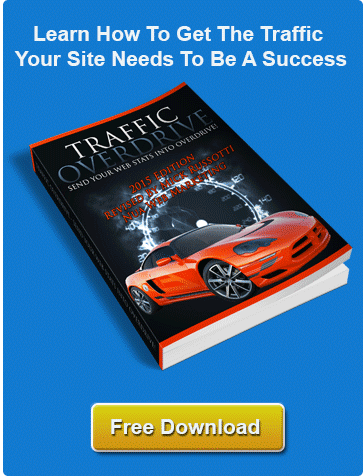 What We Searched for in 2012
Current Irish Internet usage
Irish Internet usage has grown steadily over the years.
As of 2010 a survey by the International Telecommunication Union stated that Ireland had 3,229,108 people (68.9% of the population) subscribing to the Internet.
This has undoubtedly grown since then with more and more people accessing the Internet via smart phones and other mobile devices such as iphone, ipad and android devices.
Despite this, Irish businesses have been slow to cash in on this huge customer base with only 66% of Irish businesses having a website and only 21% having e-commerce facilities.
Graphs showing Irish Internet growth
| | |
| --- | --- |
| | |
| Internet Growth in Ireland From 1994 – 2010 | Irish Internet Usage as a Percentage of populationVS. U.K. and United States |
Top 10 most Visited sites in Ireland
1: Google: google.ie
Irish Version of Google Search Engine, giving preference to local Irish Search results.
2: Google google.com
International Version of Google
3: Facebook facebook.com
Social Media Giant, allowing you find out what your friends are having for breakfast and other fascinating status updates.
4: YouTube youtube.com
Really useful Video upload website (just in case you have been living under a rock for the past few years and have never herd of it.) Also, another Google owned website making 3 out of the top 4 most popular websites in Ireland being a Google property.
5: Wikipedia wikipedia.org
Worlds most popular encyclopedia.
6: Yahoo! yahoo.com
Internet portal and service provider offering search results, news, email and much more.
7: LinkedIn linkedin.com
Business Networking community Website
8:Windows Live live.com
Email Service from Microsoft.
9: Twitter twitter.com
Popular Social networking website with each message or Tweet limited to 255 characters. A great way of stopping long and boring posts.
10: Allied Irish Banks aib.ie
One of Ireland's leading Banks. Features include online banking for both business and personal customers.