Web Site Maintenance and Updates
Do you keep your web site updated regularly?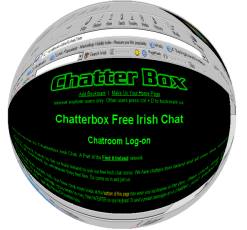 One of the main reasons why web sites fail is a failure to keep your web site updated. If your site is not updated regularly, visitors have no reason to return to it after their first visit and therefore your initial investment in your web site will be wasted.
Whether you need to update your web site only a couple of times year or a couple of times a week, our web maintainance service can keep your web sites content updated and fresh at a price that cannot be beaten.

*Note: This service is available to Irish Based Web Sites Only