Irish Search Engine & Directory Submission Nuasoft Ireland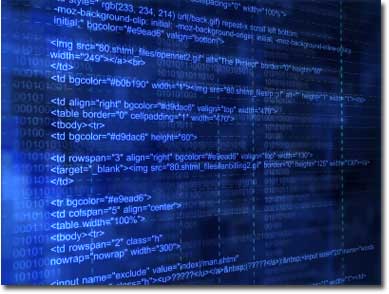 If you have owned your own web site for any length of time you have realized that targeted traffic is very hard to come by. Unfortunately the old saying "Build it and they will come" does not apply to the Internet business.
You need to submit your site to the major search engines and directories in order to bring traffic to your site.
If you want your web site to be a success your minimum marketing efforts must include regular search engine submission. The vast majority of web surfers begin at a search engine to find what they are looking for. So if you are not listed you will not be found.
Directory Search Engine Submission Package
In addition to Automatic submission to 30 Search engines we manually submit your site to 20 leading web directories.
If your site is Irish based we will also submit it to the main Irish Web Directories including Find it Ireland.com.
€ 90.00 + VAT Order This Now.
In order to ensure that your site receives maximum traffic, we recommend that you use our web submission service in conjunction with our link building and our search engine optimisation service. Why not contact us for a competitive quote for our custom packages.