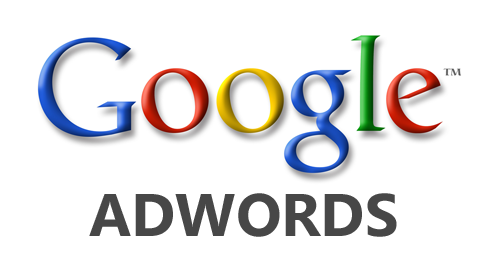 The easiest and quickest way to get new traffic is to open a Google adwords account.
Google AdWords is the advertising system run by Google, where your adverts is run along side search results marked as "Sponsored Listings" in addition to that you advert can also be listed on Google's Content network of related websites.
Getting an Adwords professional to take care of your Google Adwords Account can save you money be ensuring you are bidding for the correct keywords as well as ensuring that your ads do not run for any searches that may include the keywords you are bidding on but are not from people looking for your product or service.
For example if you were bidding for  placement for the search phrase Google adwords management because your business is Internet marketing, we would set up your account so that you Ad would run for the keywords Google Adwords Management but Not Google Adwords Management software because serachers using the latter phrase would be most likely looking for software that would allow them to make adjustments to their own bids.
We also work on improving your ads quality score. The more relevant your ad is to searchers, the higher your Adwords quality score and the higher your quality score, the lower your cost per click.
Contact us for more details
We offer a Google AdWords Management Service where we can do all the work for you.
We can create a management package to meet your requirements.
Here are some example packages we offer.
Google Adwords Management Package One

This will include:
Setting up your account
Researching keywords
Researching and setting up your maximum budget.
Setting up keyword bids
Account Monitoring for the first month
(A minimum of 5 monitoring visits)
Cost € 350
Contact us for more details
Google Adwords Management  Package Two

In addition to the features listed in package one, this will include:
Creating one custom "landing page" that visitors are directed to when they click on your ad, this will be especially designed to direct visitors toward your desired goal, whether it's a sale online or a request for more information.
Changing the landing page if required to attain a higher conversion rate and increase the pages "Google Quality Score".
2 months account monitoring
Cost € 490
Contact us for more details
Custom Packages
If you would like us to create a Google Adwords management package customised to meet the demands of your business please contact us and we will be happy to help you increase the amount of exposure your business receives.
This service can save you a lot of money on your advertising budget with no money wasted by overbidding on key words or bidding on keywords that won't bring you qualified traffic.
Once your Google adwords account is set up and our first months monitoring is completed you can monitor it yourself or we can continue to monitor it and tweak your keywords and keywords bids. The cost of this will depend on the amount of work required.
For more details on this service please contact us